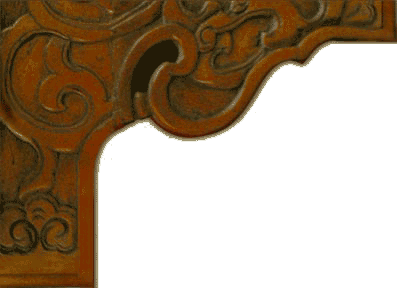 The messages that are presented here have to do with the challenges and experiences, as well as ideas of possible "Win/Win" type solutions a lot of us are facing in our world today. You have a unique opportunity here to 

              "Step up to the Podium and Speak What's on Your Mind."

We encourage you to share with us your opinions on the messages we provide here.

 Please  share with us your feedback and comments.  We are sure others would like 

to "hear"/read what you have to say.

If you would like to participate in our Member's Forum to discuss the week's meeting, 

and help others find possible solutions to their various challenges, .then click on the "Discussions" link on your left, and it will take you straight to our Message Board. 

 From there, just click on the "Member" Link and follow the directions listed.

You will find a copy of our previous meetings (topics) at the Town Hall Office.


All contents copyright 2004 / Rev. 2008-2010-2016: Welcome to Community of One.com   
Disclaimer
    Welcome To

C O M M U N I T Y   OF  ONE

A Model-Type Virtual Community

A Place Where We Include Everyone

And Exclude No One