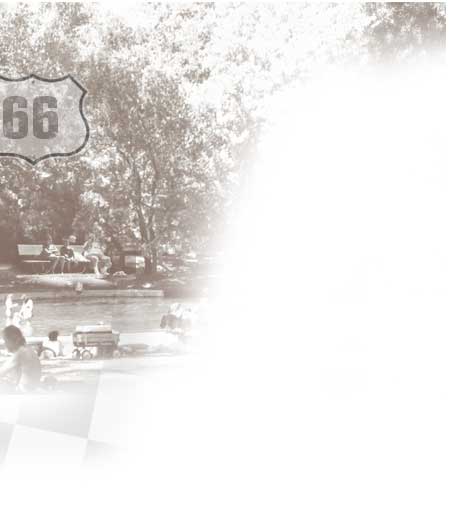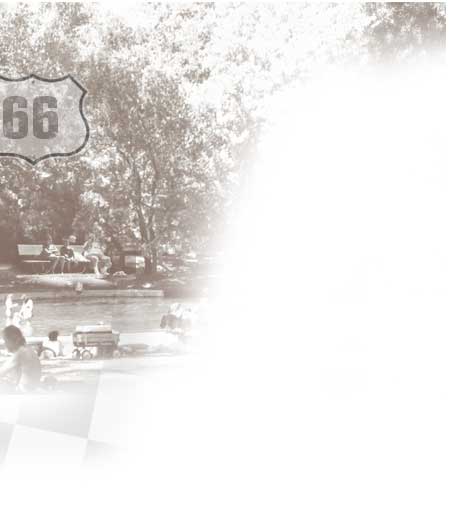 Hello, 

My name is B.J., and I am happy that you are visiting with us today.  First, let me tell 

you a little about myself:

I am a senior citizen with a grown son and we both live in the United States.   I enjoy working with people, and try to help people help themselves with whatever challenges they are facing at the moment.  I enjoy creating something new, out of the materials and resources I find around me. 

I have been working on this site, by myself, for a while, when I decided one day to ask a few 

of my friends for some assistance, - with their help, we created this site to represent a small, Model-Type-Community.  At the moment, I am trying to raise funds to fix up the cafe, and the community park.  So have a look around at the other centers you may be interested in.

All contents copyright 2004 / Rev. 2008-2010-2012-2016: Welcome to Community of One.com   
Disclaimer

    Welcome To

C O M M U N I T Y   OF  ONE

A Model-Type Virtual Community

A Place Where We Include Everyone

And Exclude No One

 This Community is a place...full of wonder and adventure.  It is about accepting and trusting yourself, and then turning around and accepting and trusting those around you  You will learn ways to get in touch with your feelings, discover ways to bond with your family and friends, and your loved ones.  You will learn how to give yourself the opportunity to make your community and the world around you a healthier, safer, and beautiful place in which to live.

When you "Include Everyone Around You", No Matter Who They Are, you will have the chance to meet some incredible people along the way, and you will begin to see that each person that you meet, is a Wonderful Person, and All of Us Together are:

                                                 Fantastic  Human  Beings!!

 At our community - we have a community forum, where we discuss ways to:

 Love, accept and trust ourselves in peaceful and gentle ways

Offer our services in the form of  gifts, expertise, and

          talents to those around us.

 You will find  examples of peaceful solutions to the everyday challenges that others (and you) encounter throughout the day within the pages of this site.

Here is what one person had to say about this website:

"Through our journey in life, things can become overwhelming and seem impossible to us. The Community of One has brought together those simple, but easily forgotten principles and actions that have become scarce in our modern day society. If we all return to the basic principles that The Community of One Teaches and Impliments, this world would drastically change. Ideas and programs, such as these, need to be pushed to the front of the media, not the violence, sociopathic stories that are part of the media's bag to present."

(For those of you who are new to this site, be sure to take a Tour of our site.  You will find a link on the left hand side of this page).
Our community is all about LOVE...it's a place where everyone (Including You) is accepted and loved for who they are...It's a "way of being", a lifestyle that will uplift and inspire you.